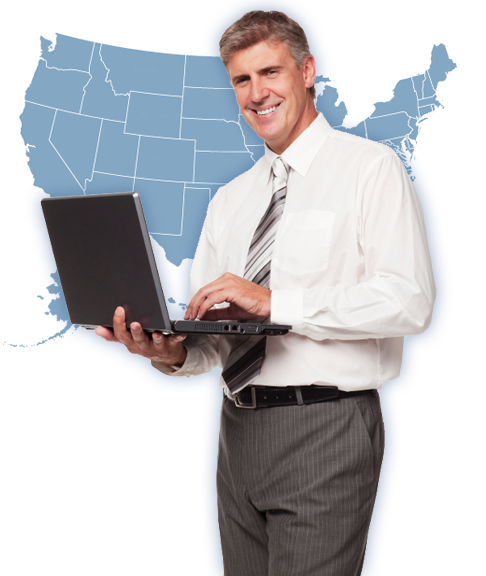 Late2Lien™ is the turnkey solution for automating your Late through Lien Sale process. Powered by the requirements and timelines outlined in each state's statute, the Late2Lien™ engine provides an all-encompassing, fully-automated, easy-to-use system for accurately completing each step along the way.

How Late2Lien™ benefits your self-storage operation:
Time Savings

Reduces staff time and effort by 75%

Revenue Optimization

Increases focus on tenant acquisition and property management

Payment Acceleration

Improves cash flow and reduces number of defaulting tenants 

Wrongful Sale Liability Decreased

Ensures industry best practice procedures for each facility
Click here to contact us for more information!